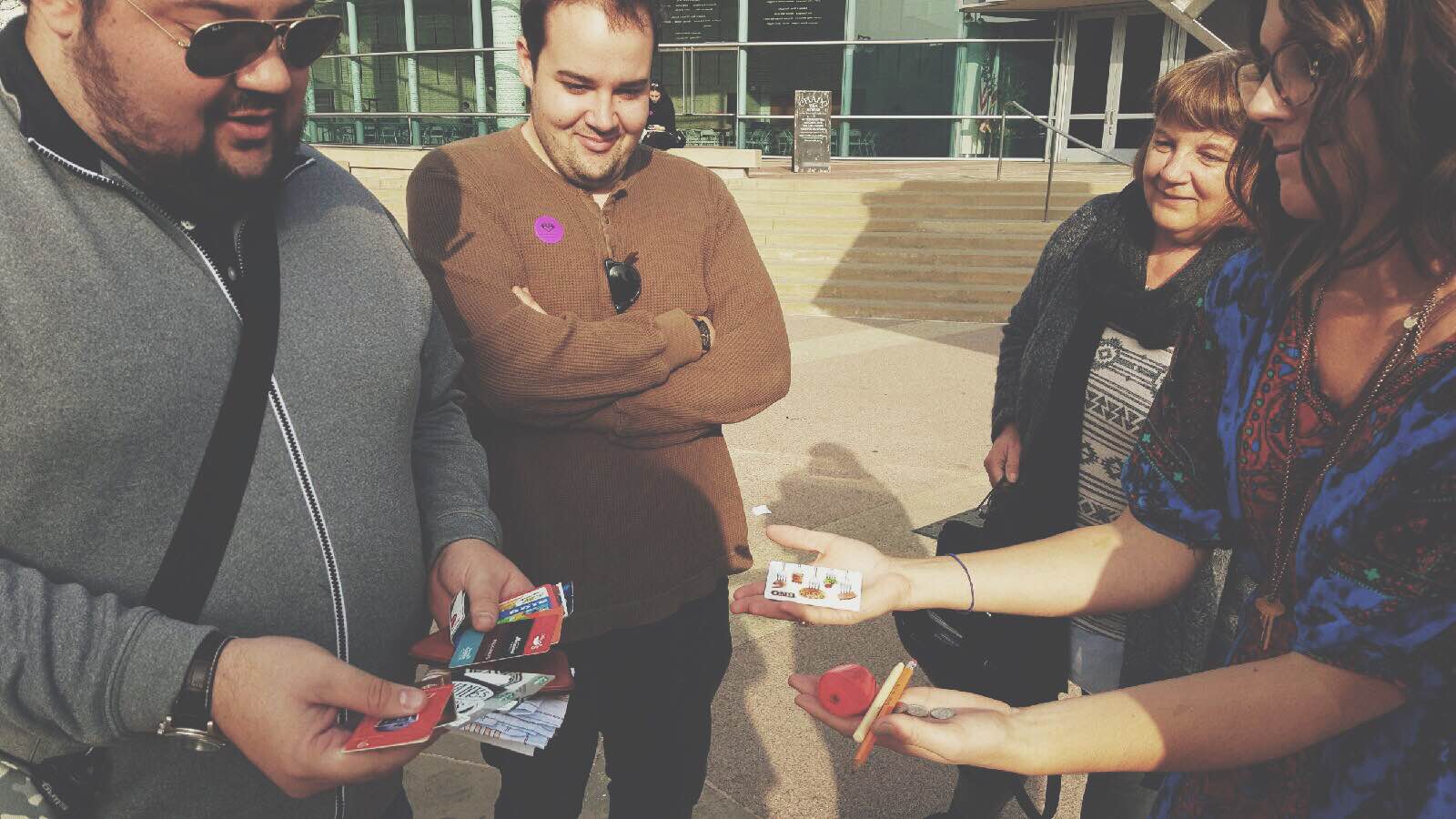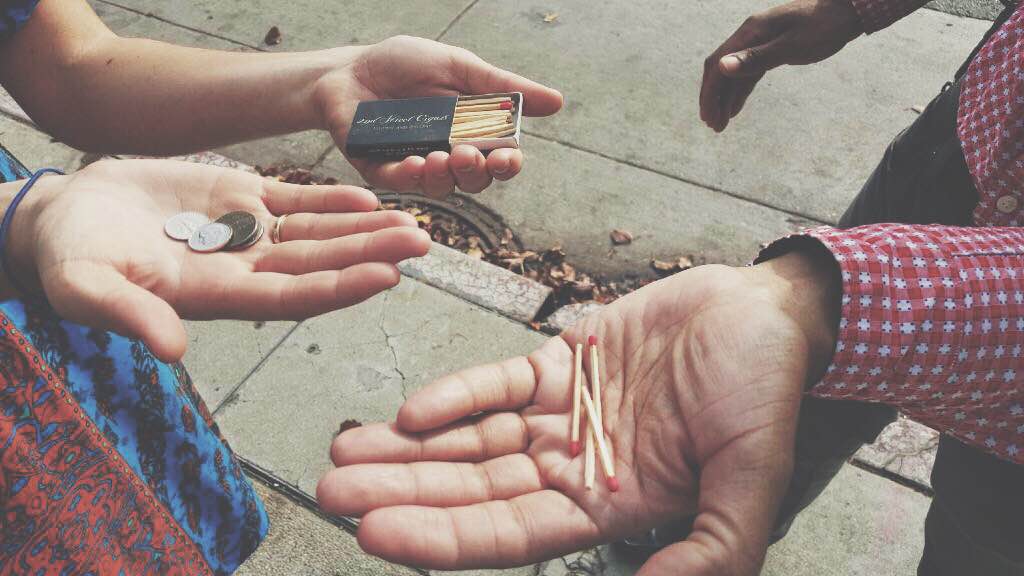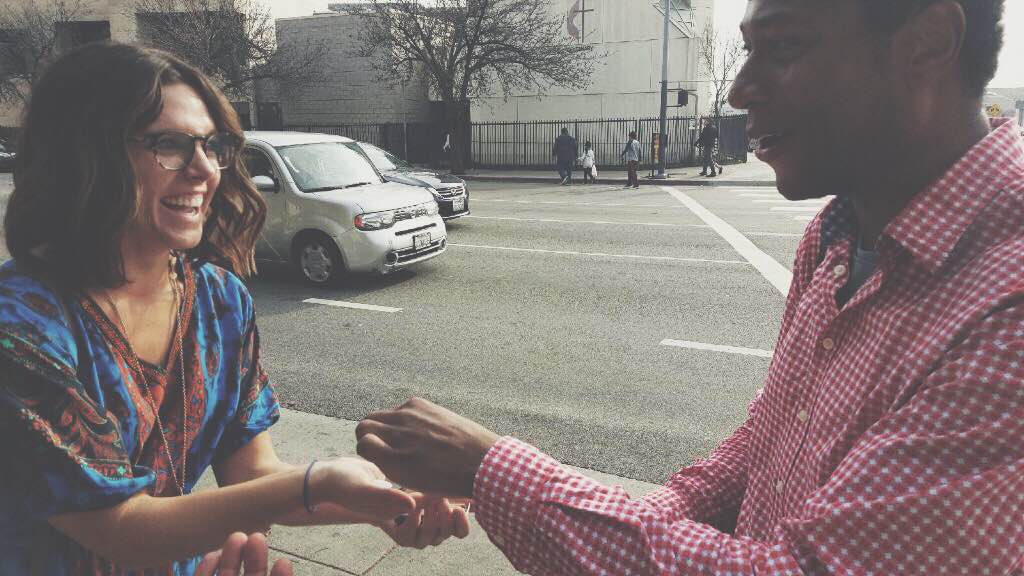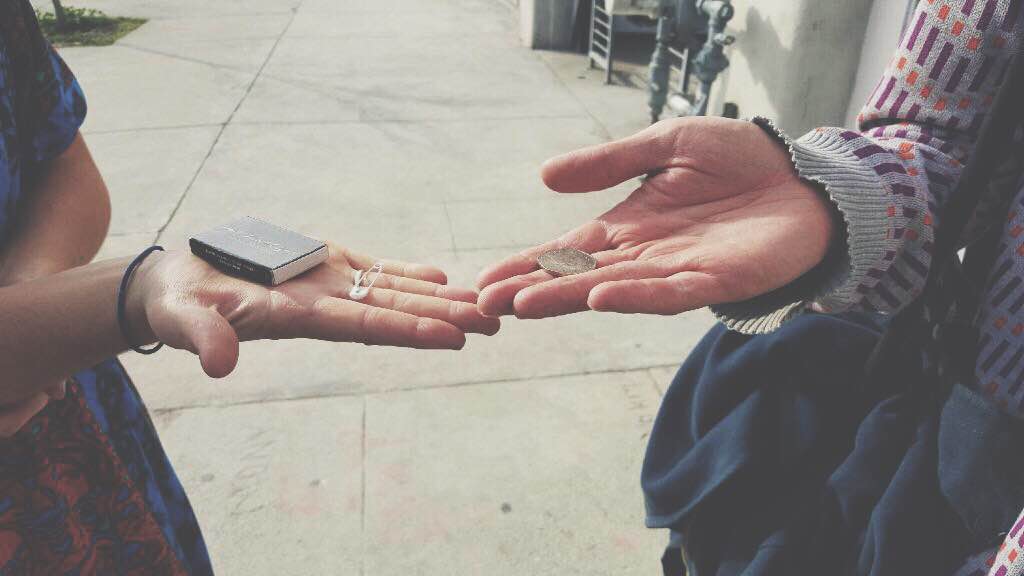 .... random right?
Last weekend was my first weekend participating with Ruckus Projects. As a quick reminder, Ruckus Projects is a community of innovators looking to make social impact in conjunction with Impact Hub LA. The 3 month program groups me with 13 REALLY smart people with the hope that by coming together, our respective visions will come to life through a spirit of support, accountability, and helpful feedback.
This weekend, was an experience. We hung out all day on Saturday at the Impact Hub co-working space in the DTLA Arts District. It was great getting to know everyone/their ideas as well as identifying important lessons and ways to prepare for getting our ideas out.
One of the lessons of the day involved the power of asking. We were split into groups and given a paperclip with a simple task: trade your way up in an hour and see what you can come back with.
Through a series of trades, we worked our way up to $80 worth of gift cards. Remember, we started with one paperclip, and we didn't know any of the people we made deals with. Trades involved deals for matchsticks, safety pins, pencil sharpeners, candy, you name it.
What I Learned:
1. People are willing to help you, just ask
2. Your Perception of an item/service/things value doesn't always match up to someone else's (one of our last trades involved the gift cards in exchange for a pencil sharpener - our trade buddy was more interested in clearing out wallet space!)
3. Sometimes, you just gotta wing it. You're not always going to know what you're doing, but what's the worst that could happen?
TL